The Advance Network has now embarked on a leadership journey that includes Action Learning Sets and Action Research Labs.
Action Research Labs provide the opportunity to share current projects and new ideas about policy, practice, organisational change within a specially convened network and workshops.
Action Learning Sets, which are starting soon, are formed to create an environment focused on personal leadership, organisational development and igniting change in the Classical and Jazz music sectors.
If you are interested in getting involved with any opportunities do get in contact with us at: theadvancenetworkuk@gmail.com
______________________________________________________________________________
We had a stimulating Advance Network Launch of Phase 2, Taking Action
Taking Action launched phase 2 of The Advance Network at City Hall, February 10th 1.30pm. We were delighted to welcome a distinguished panel of speakers to introduce the theme and activities that will form part of the programme throughout the coming year.
 Our speakers included:
Sean Gregory: Director of Creative Learning for the Barbican Centre and Guildhall School of Music & Drama
Ruth Cook: Managing Director of Action Learning Associates
Professor Graham Welch: Established Chair of Music Education for the Institute of Education, University of London
The Advance Network is "supported by Youth Music and using public funding by the National Lottery through Arts Council England".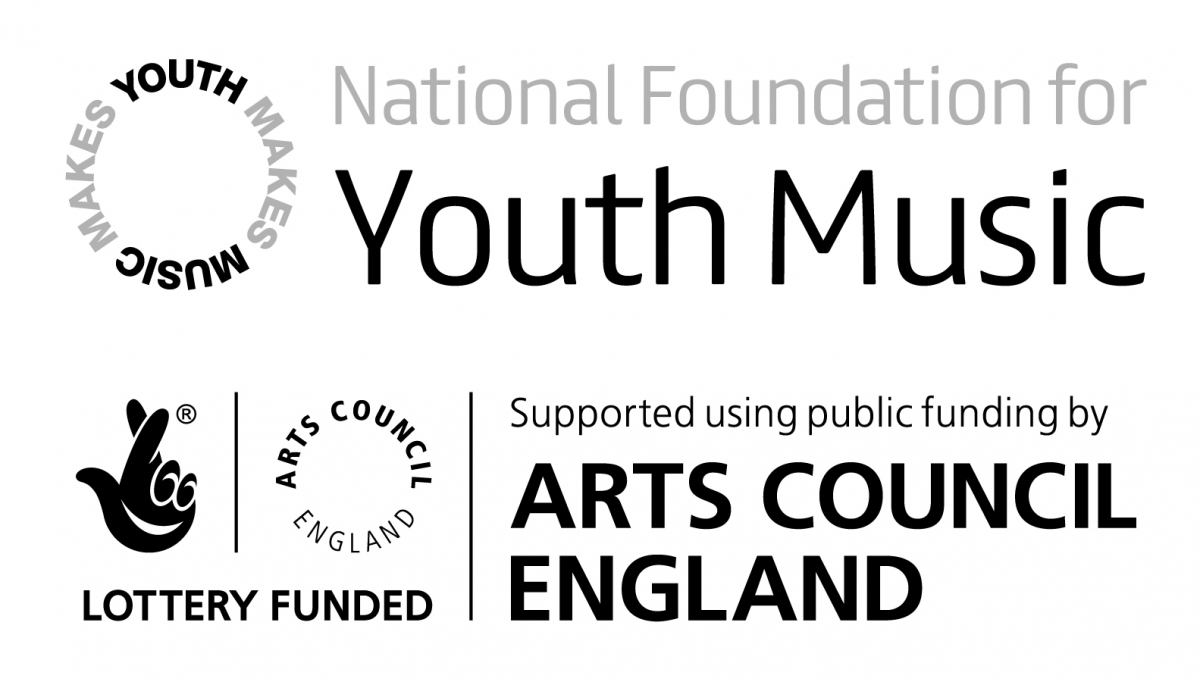 ______________________________________________________________________________
The Advance Network will host a 3 part networking forum entitled 'Access All Areas'
Part One: Finding the Keys
Venue:   City Hall, London
Date:      Wednesday 12th September 2012
In this first event we addressed:
·         the current landscape
·         the barriers: perceived and real
·         young black, Asian and  minority ethnic classically trained musicians: the   untapped talent pool
Panellists Included:
– Beverley Mason – Presentation on The Current Landscape
– Hassan Mahamdallie – The Case for Diversity
– James Thomas – Leading Hackney Music Service
– Candace Allen – The Pulse of Race and Music
– James Douglas – Being a Young Black Classical Musician
– Janine Irons – Diversity and Jazz
– Hilary Carty – Panel Chair

Part Two: Unlocking the Door
Venue:   Royal Academy of Music, London
Date:      Thursday 24th January 2013
Identifying effective practice for developing talent in diverse communities.
"We learn most when faced with a real problem which we are obliged to solve" Lord Weinstock
In Unlocking the Door, we will explore:
·         What effective practice looks like
·         Current challenges and attempts at addressing lack of representation
·         New ideas for action
Speakers
– Nadia Stern, Chief Executive, Rambert Dance Company – Diversity in Dance; Influencing the Sector
– Clare Lovett, Acting Chief Executive and Programme Director, Spitalfields Music Festival – Challenging the Status Quo
– Alok Nayak, Development Director, Milapfest – Diverse communities and Non-Western Classical Music
– Beverley Mason, medar pysden international – Presentation on diversity and Effective Practices, Themes and Challenges
Roundtable Discussion
Our speakers will share their own journeys, successes and challenges and offer stimulation for our roundtable discussions.  We are inviting delegates to consider real themes they face in addressing diversity in their organisations and communities.  We will then work together to seek new understanding and ideas for action.
For more information or to book a place, click here
Part Three: Pushing the Boundaries
Venue:   Southbank Centre, London
Date:      Monday 29th April 2013
Key stakeholders debate steps for collective, sustainable change. We hope to address:
·         Why diversity still really matters (especially in this current climate)
·         The role of funding in pushing the boundaries
·         Orchestras: Changes, Challenges and obstacles
·         Jazz and Classical music, diversity conversations
Speakers
– Marshall Marcus – CEO of the European Union Youth Orchestra
– Dr Omar Khan – Head of Policy Research, Runneymeade Trust
– Timothy Walker – Chief Executive and Artistic Director, London Philharmonic Orchestra
– Gary Crosby, OBE – Director, Tomorrow's Warriors
– Chi-chi Nwanoku, MBE – Principal Double Bass and Founder Member, Orchestra of the Age of Enlightenment
– Milica Robson – Relationship Manager Diversity in Arts Practice/Music, Arts Council England
Our chair will be Hilary Carty.
Workshops/Roundtables
Through workshops/roundtables we will invite all delegates to imagine a different landscape and consider the important steps that we will need to get there. We will also review the Advance Network's journey so far and will be supported in doing this by the presentation of the network research.
For more information or to book a place, click 
here